Memorial Day
All Library locations will be closed on Memorial Day.
Village Branch
Hours:
Monday-Thursday: 9:30am-7:00pm
Friday: 9:30am-6:00pm
Saturday: 9:30am-5:00pm
Sunday: 1:00pm-5:00pm
Contact:
1801 Alexandria Drive, Suite 136
Lexington, KY 40504
859-231-5500
About Village Branch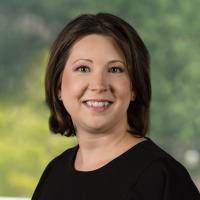 Manager: Jenny Smith
Currently located on Alexandria Drive, Village Branch will move in late 2023 to a brand-new facility, the Marksbury Family Branch, in its former location on Versailles Road. The staff includes bilingual speakers (English and Spanish).